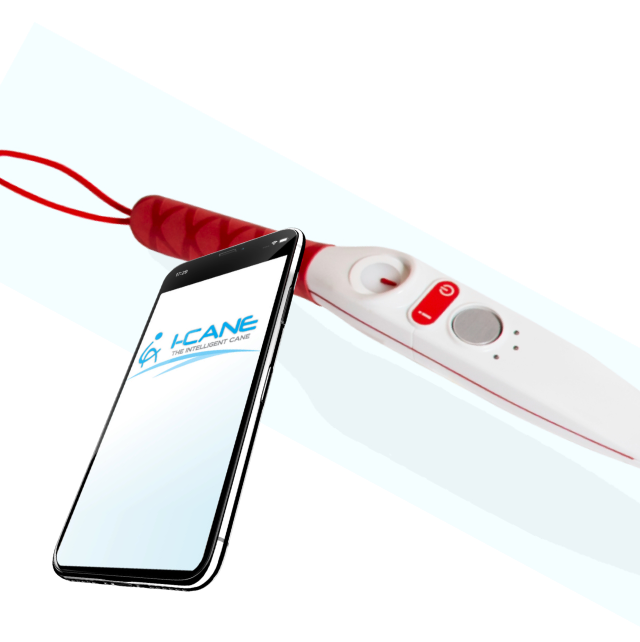 NEWS
I-CANE GO APP
Herewith instructions for a properly working app after the last IOS updates:
1) In the new IOS you must explicitly indicate on your IPhone that the Bluetooth is activated and exchanges information.
2) If agreed, this applies to all Bluetooth devices the IPhone communicates, including the Mobilo.
3) Switch on Mobilo, go to settings, go to "link Mobilo".
4) Although the IPhone recognizes your Mobilo, you must make an actual pairing. (You know: IPhone says  text:"please wait, search for Mobilo …";"Mobilo found …";then Mobilo ID code appears in box on the screen; THIS MUST BE CONFIRMED BY PRESSING "ON"; when this is done, a moment later the signal "Mobilo is ready for use" appears, after that, navigation works.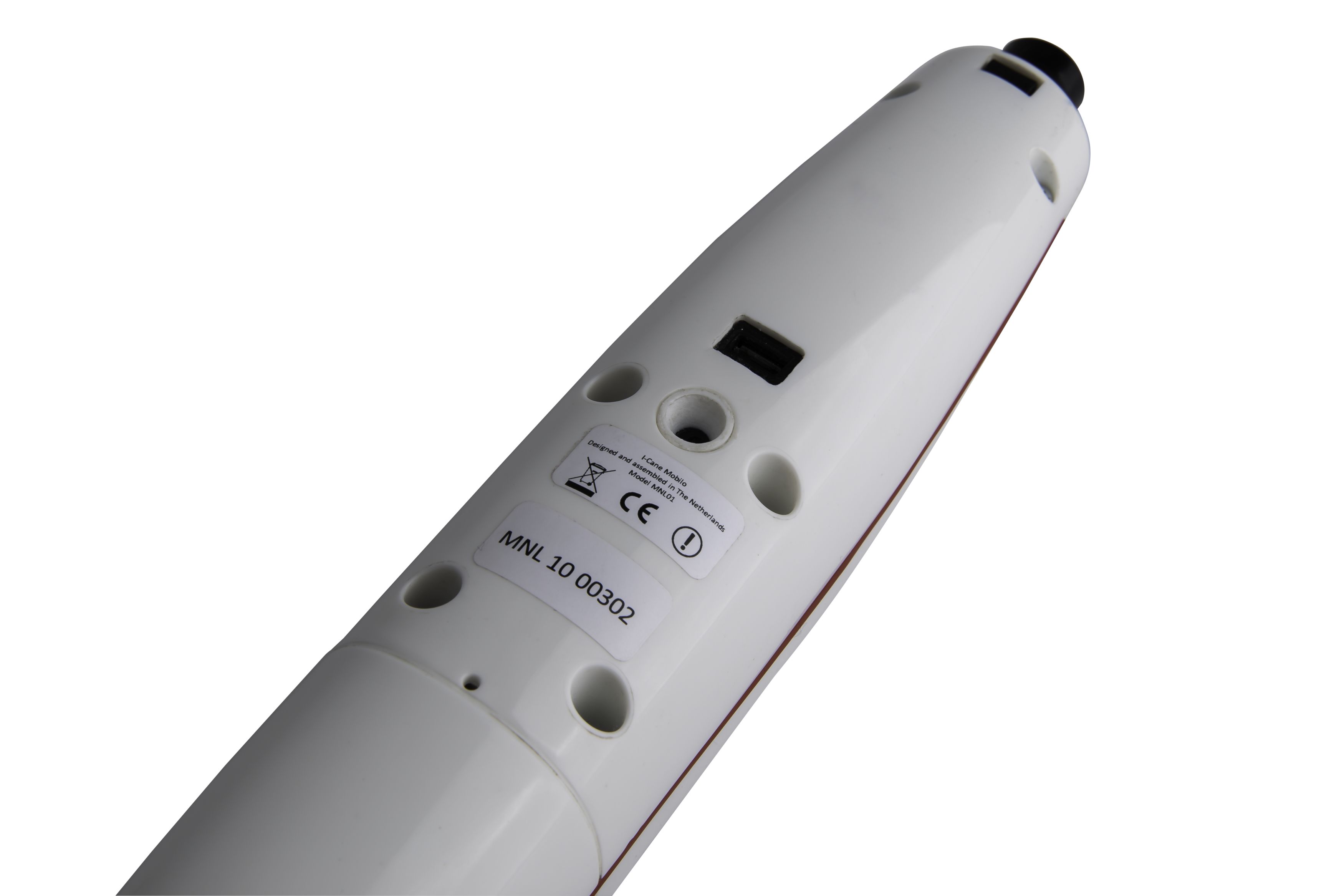 NEWS
UPGRADE
From now it is possible to upgrade your Mobilo 1.0 to a Mobilo 2.1, including all features as folding cane, less weight, built in active antenna, led indicators and more. Please contact us for more information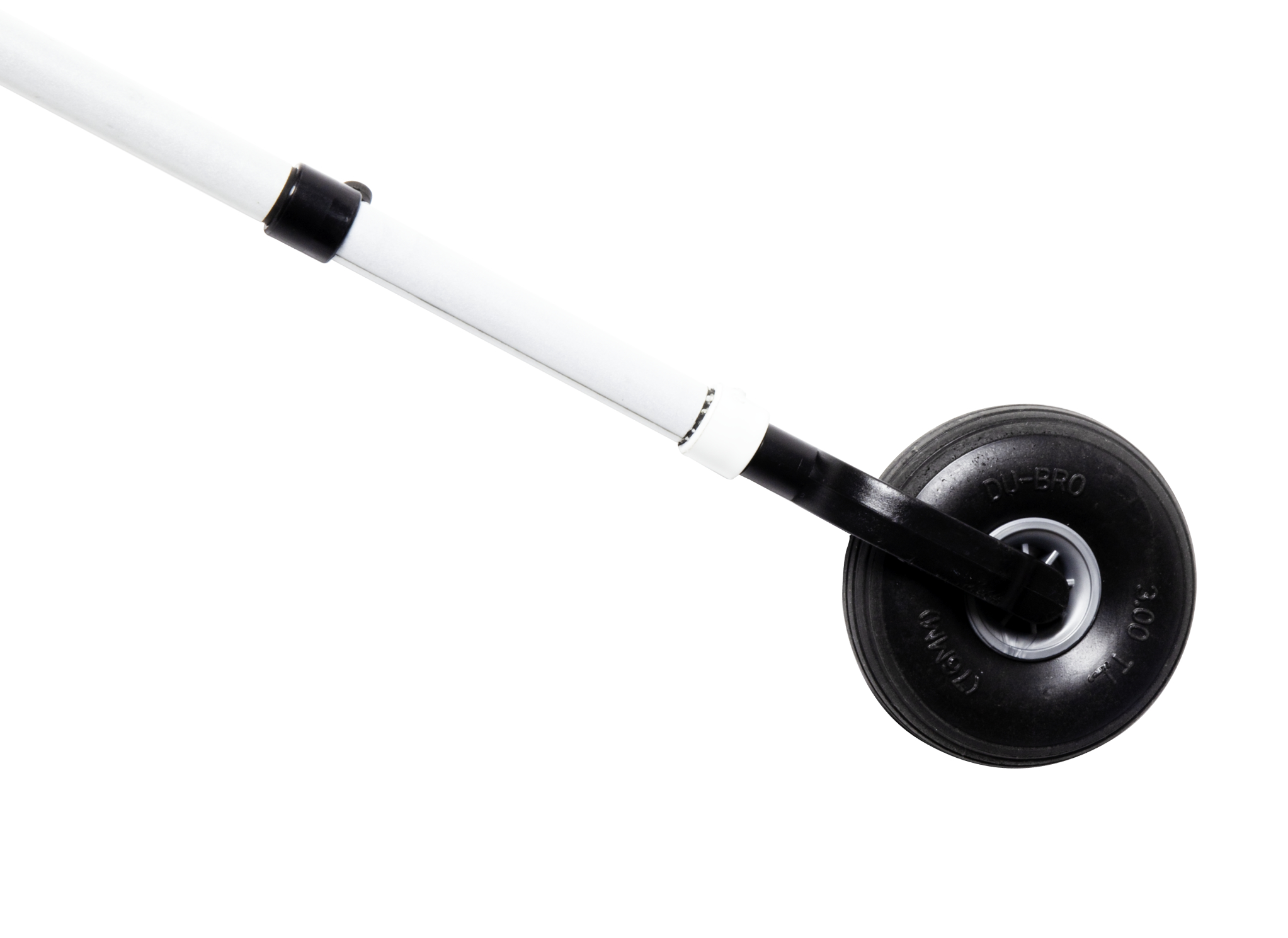 NEWS
MORE TIPS AVAILABLE
Instead of the "Comfy Wheel", the user can also choose a Jumbo roller ball, or a roller tip, or a "Comfy wheel" with a hard tread. Your choice can be indicated on the order form.