The I-Cane Foundation is a charity foundation. She developed the I-Cane Mobilo® after frequent testing and in consultation with the target group: blind and visually impaired people. The funding is raised by donors. In addition, regular consultations were held with the "Oogvereniging" (the Dutch umbrella organization for blind and visually impaired persons) and the Dutch organizations for visually impaired persons: Bartimeus, Visio and KNGF guide dogs.
100% volunteers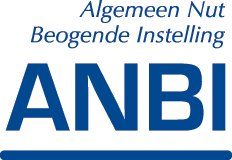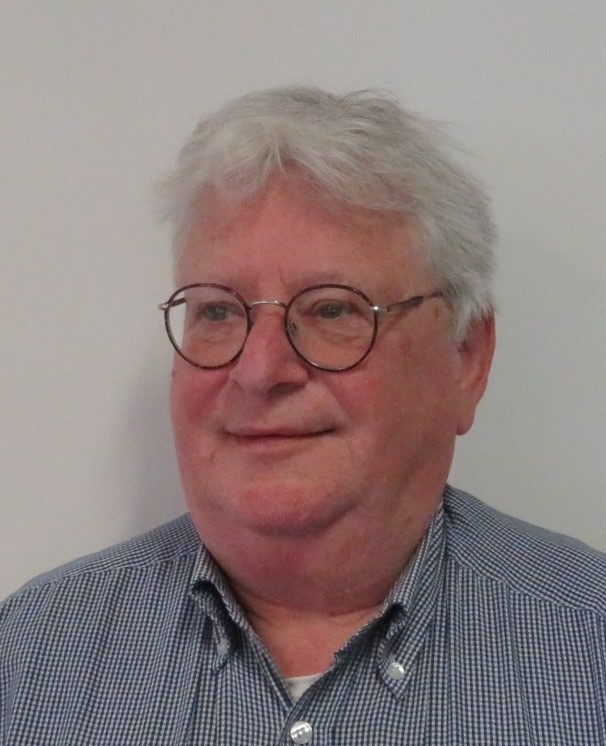 Rob Edelhausen
Chairman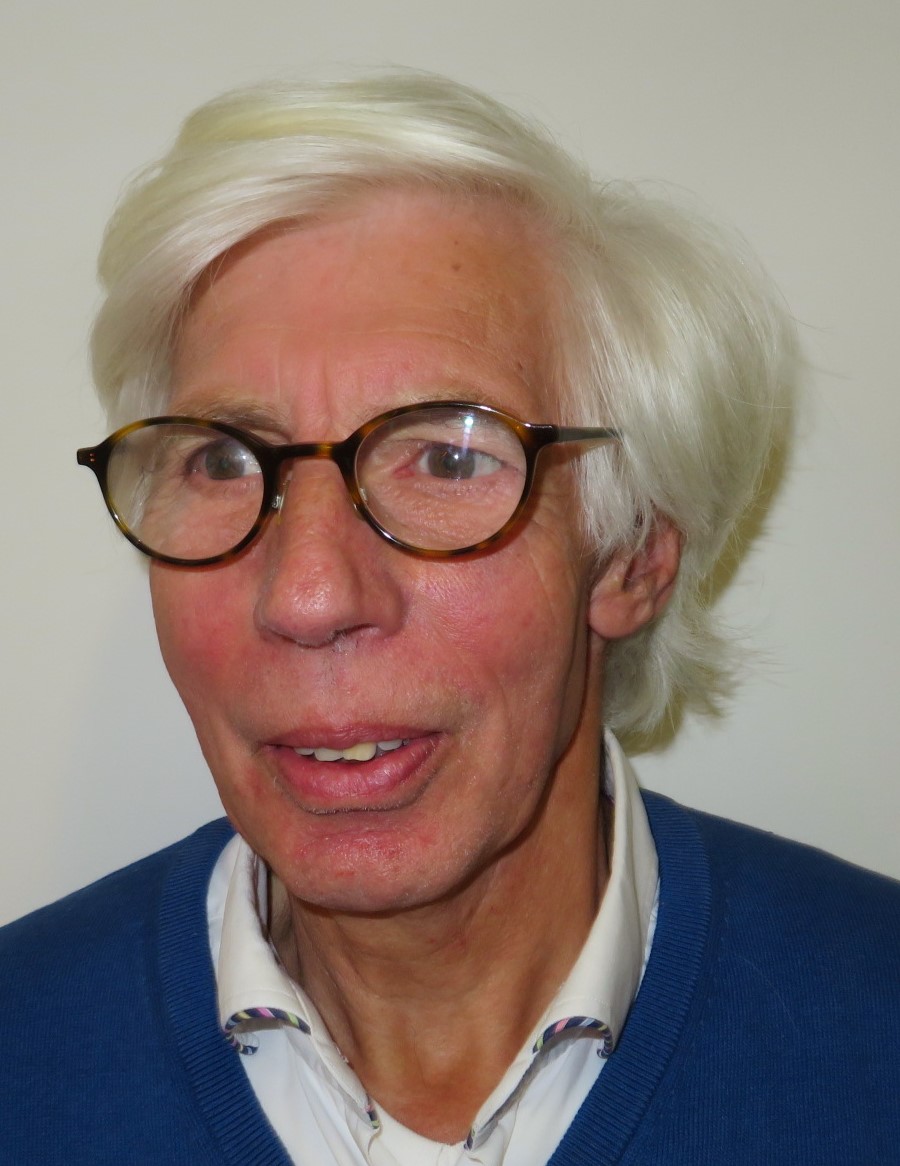 Jos de Roij van Zuijdewijn
Engineer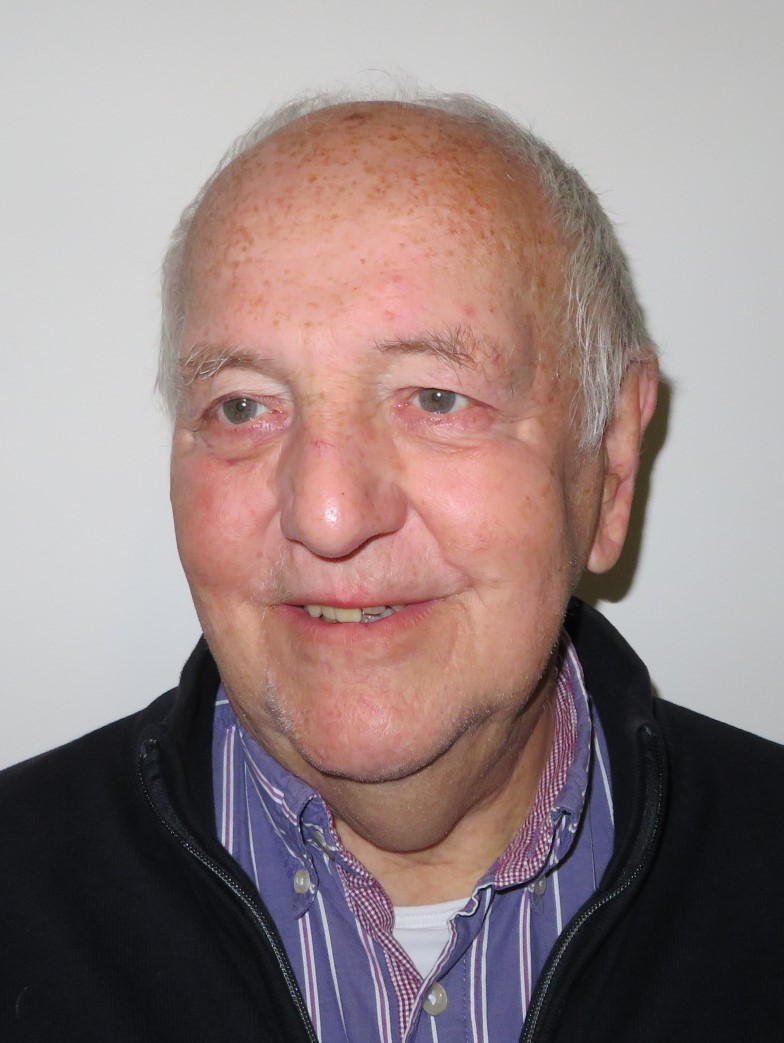 Giel Verboord
Administrator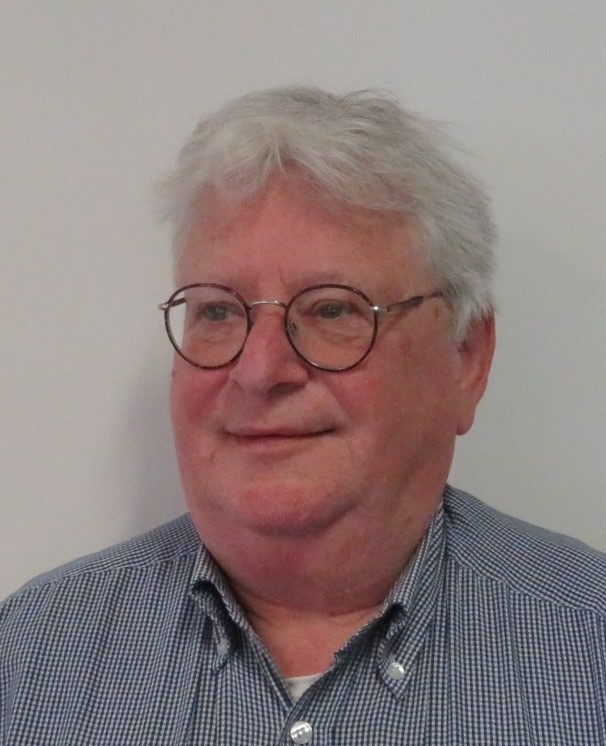 Rob Edelhausen
Chairman
Rob worked in business services for more than 30 years. Since 2009 he is no longer working due to illness. He fills his time with work for social projects. He has been involved as a volunteer at the I-Cane Foundation since 2007 and he has been chairman since May 2015. In this position, he maintains contacts with users and institutions in the Netherlands and abroad.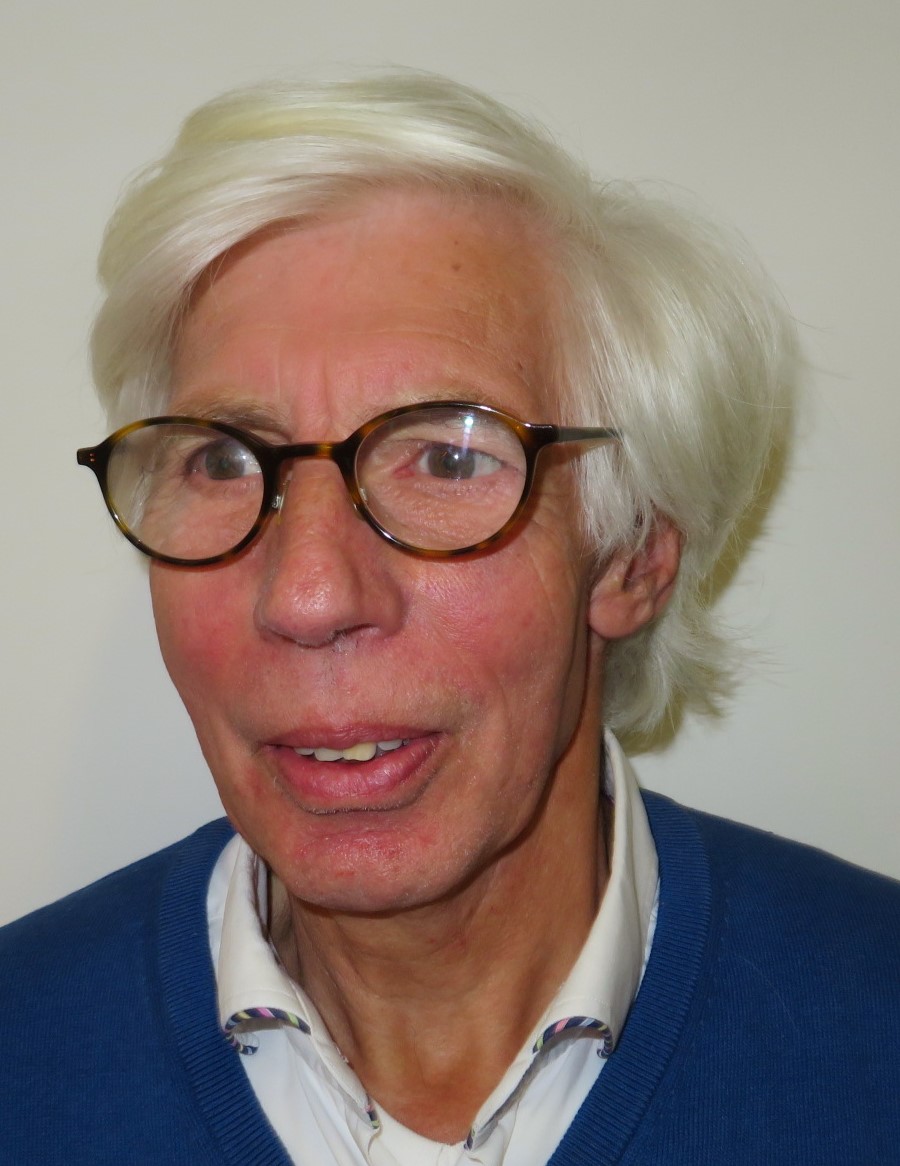 Jos de Roij van Zuijdewijn
Engineer
Jos has his background in the field of technology and sociology. He mainly focuses on organizations and institutions that are involved in innovations in order to achieve better services.
He knows how to encourage, connect and keep their focus on their common vision and goal achievement.
This may involve system innovations for building new value chains, tightening organizations, but also innovations in the field of technical. Working together with people with different backgrounds, organizational culture, knowledge, experience is a common thread.
Jos is a connector, socially driven, creative, innovative, goal oriented and acts from an overview, and perseverance to realize complicated projects together. The I-Cane Mobilo is an example of this.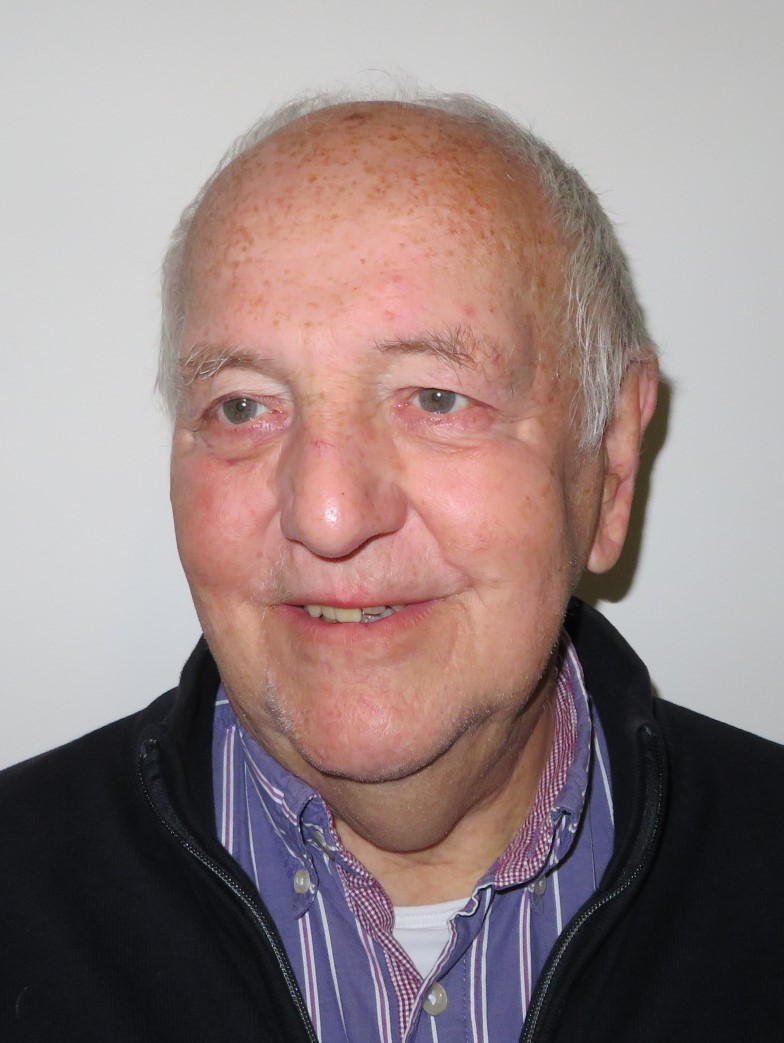 Giel Verboord
Administrator
As a chartered accountant, Giel Verbord has worked for more than 40 years in the audit and advisory practice, especially in small and medium-sized enterprises.
He has been involved with the I-Cane Foundation from the start of the foundation. Until 2008 as a consultant. From 2008 as an active director. He is mainly involved in financial and general affairs and has a coordinating role within the board.